About Holcomb Johnson PLLC
Serving The People of the mississippi the Gulf Coast
with compassion and dedication
At Holcomb Johnson PLLC, our team of Mississippi Gulf Coast lawyers is here to go to battle and fight for the rights of it's clients. We have extensive courtroom experience and know the legal systems of Mississippi. We defend our clients and protect their interest from criminal convictions, personal injuries and domestic disputes.
Our team of attorneys and our dedicated support staff understand the need to get you back on your feet again. We will work tirelessly to protect your rights, whether it is defending an arrest, going to battle with an insurance company or getting you your fair share of a divorce.
If you live anywhere along the Mississippi Gulf Coast, we want to represent you. With two convenient offices in Gulfport and Bay St. Louis we can meet you in a safe and friendly environment.
As your representatives, you can count on us to be there for you in your time of need. Call today to schedule your free consultation and get started.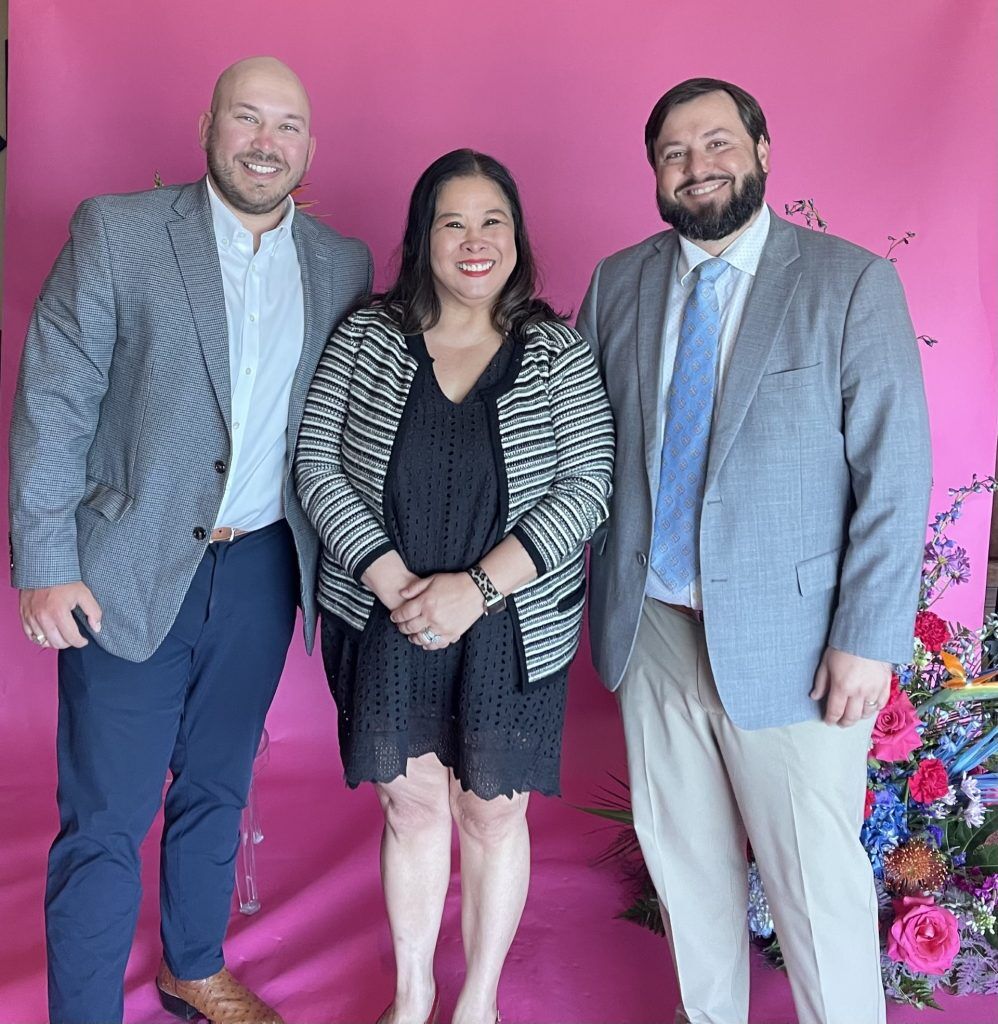 When you work with our firm, you have the help of experienced attorneys who know what it takes to help you tell your side of the story. You can count on us to inform you of upcoming proceedings and give you what you need to prepare for them.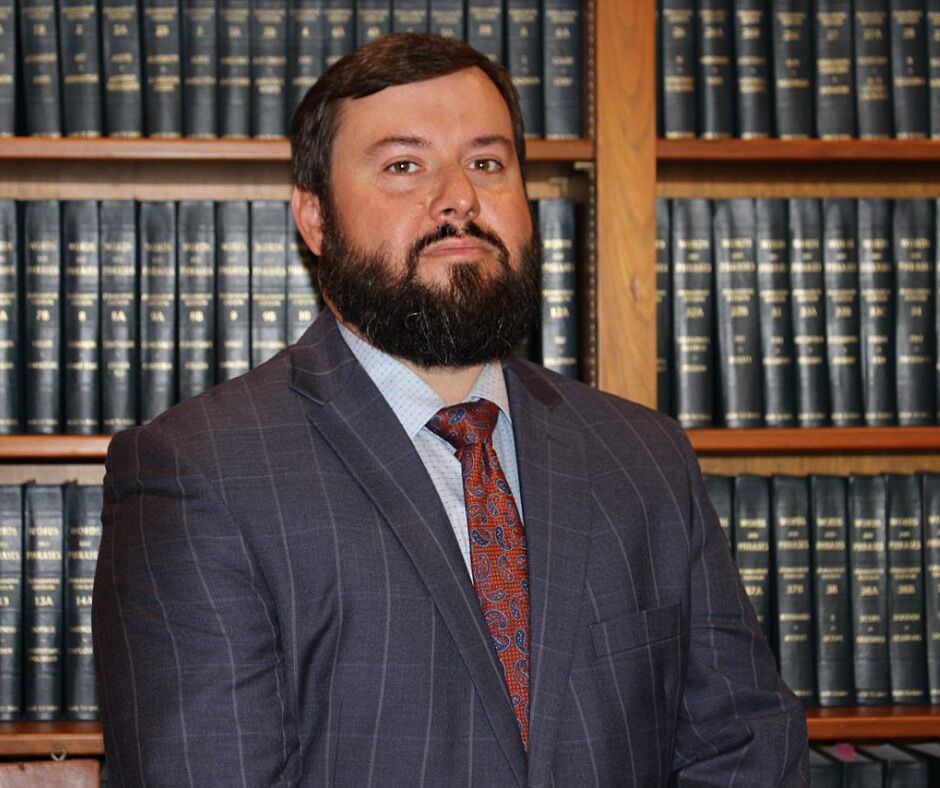 Managing partner Damian Holcomb
Since 2012, Attorney Holcomb has represented clients throughout the Gulf Coast in their times of need. He is a graduate of Mississippi College School of Law, and has handled hundreds of cases over the course of his career.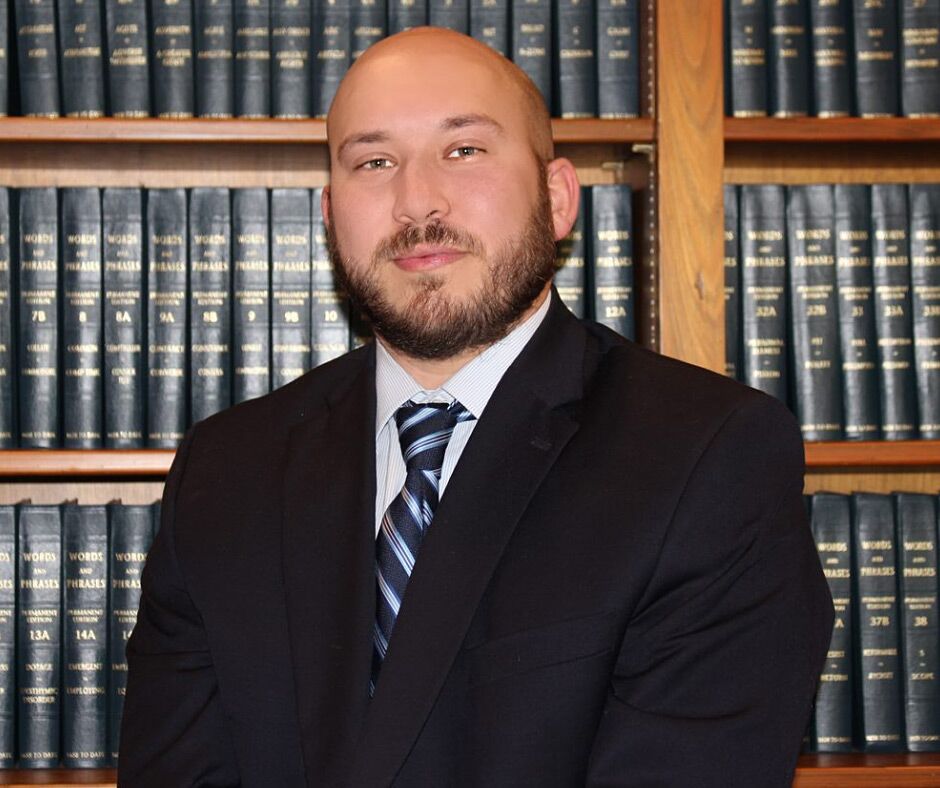 Partner Joshua D. Johnson
Attorney Johnson found his passion for law while attending the University of Mississippi where he majored in Political Science with a minor in Intelligence and Security Studies. He graduated from the University of Mississippi in May of 2017 and immediately began the pursuit of his Juris Doctorate at the Mississippi College School of Law the following month. While attending law school Attorney Johnson was a member of the Moot Court Trial team which travelled nationally to compete with the top law schools in the Country. A native of the Mississippi Gulf Coast, Attorney Johnson looks forward to bringing his record of success and determination to all of the clients' needs in both Criminal and Family matters in South Mississippi.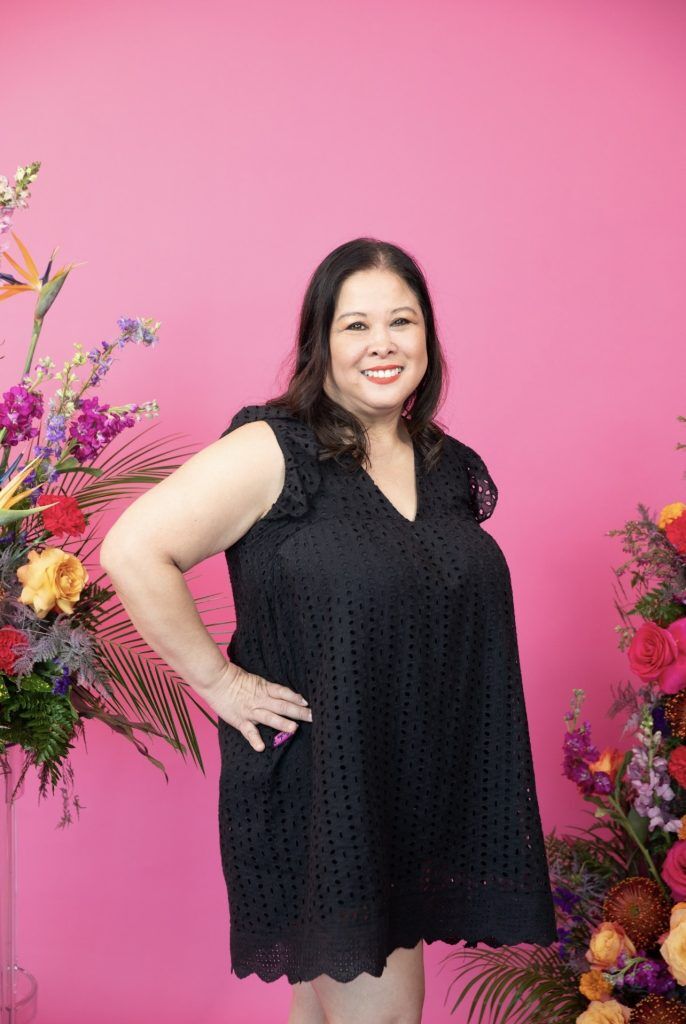 CATHERINE ADAMS PICKERING
I have resided on the Gulf Coast, my entire life. I attended Ocean Springs High School, Mississippi Gulf Coast Community College and Mississippi State University. I am the Firm Administrator/Paralegal for Holcomb Johnson, PLLC. I have been in my capacity at Holcomb Johnson, PLLC, since 2021. We specialize in Criminal Defense, Family Law, and Personal Injury.
I have been in the legal field for approximately 13 years. Throughout my legal career, I have assisted in Criminal, Chancery, and Civil Trials. I was formerly a medical social worker, in which I assisted residents in Long Term Care Facilities.
In my spare time, I volunteer as a Court Appointed Advocate for Friends of Court. In my role as a Friends of Court Advocate, I am the voice for Children going through divorce and/ or custody, Vulnerable Adults, and Veterans. I have been volunteering with Friends of Court for over a year.
I have also been a volunteer Girl Scout Troop Leader and Red Cross Volunteer. I also run a successful Scentsy business and have a team of 6. When I am not working and volunteering with Friends of Court, I spend time with my husband of 2 years. We have 4 rescues: 2 French bulldogs, Morkie, and cat. One of my French bulldogs has Eye cancer and the other is undergoing heart worm treatment. We also have a cat with diabetes.