Connect With Our Legal Professionals!


slide1back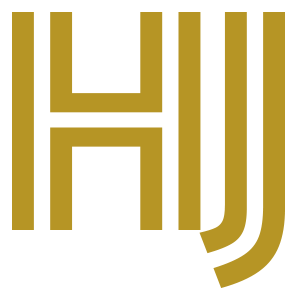 Connect With Our Legal Professionals!
The Gulfport, MS attorneys of Holcomb Johnson PLLC are dedicated to your case.
Our firm understands what it takes to build strong defenses. We have extensive trial experience and employ former prosecutors to ensure you have the best chance at a favorable outcome for your case.
Are you in need of a personal injury attorney in Mississippi? Our personal injury lawyers in Gulfport & Bay St. Louis have the legal experience you need.


Whether you are about to file for divorce or dealing with a contested child custody dispute, you need to hire an experienced family law attorney to protect your rights and best interests during this difficult time
Who is Holcomb Johnson PLLC?
Experienced, Dedicated & Compassionate!
When your rights are on the line, count on the attorneys of Holcomb Johnson PLLC to fight for you. We represent individuals charged with a crime, injured by the carelessness of others or those facing a family law matter that needs an attorney that understands what it takes to win for you. If you are in the Pascagoula, Gulfport, Biloxi or Bay St. Louis areas you need to give us a call today.
We are Mississippi Gulf Coast attorneys with a dedication to upholding the rights of its citizens. When you need legal help, you need Holcomb Johnson PLLC.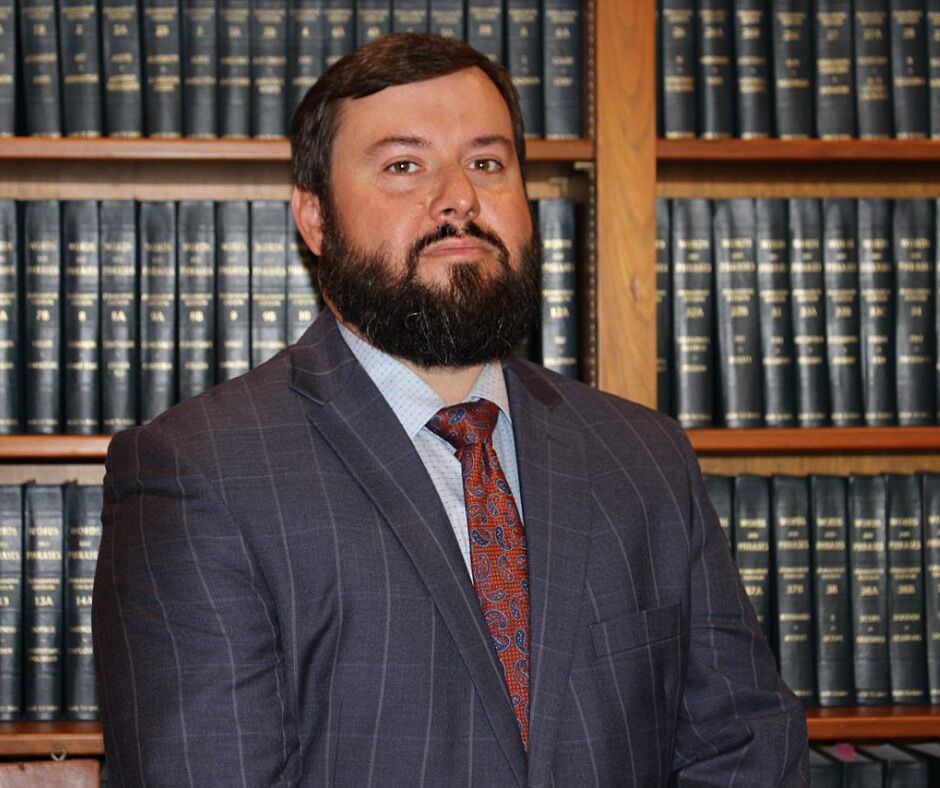 Our primary focus is on getting you the best results possible for your case. You are our priority!
Extensive Trial Experience
Our attorneys prepare to take cases all the way to trial, if needed – we aren't afraid to fight for our clients!
Ofrecemos asesoramiento legal sobre el impacto de su caso en su vida.
What Our Clients Are Saying
"I was a little nervous and unsure about Mr. Holcomb and our case. When it all came down to the hearing Mr. Holcomb was outstanding! The outcome was more than we had expected. We are very pleased with him and would recommend him to everyone!"
"Great firm. We refer our clients to Damian Holcomb any chance we get. One of the best criminal and personal injury attorneys I've dealt with in all my years of practice."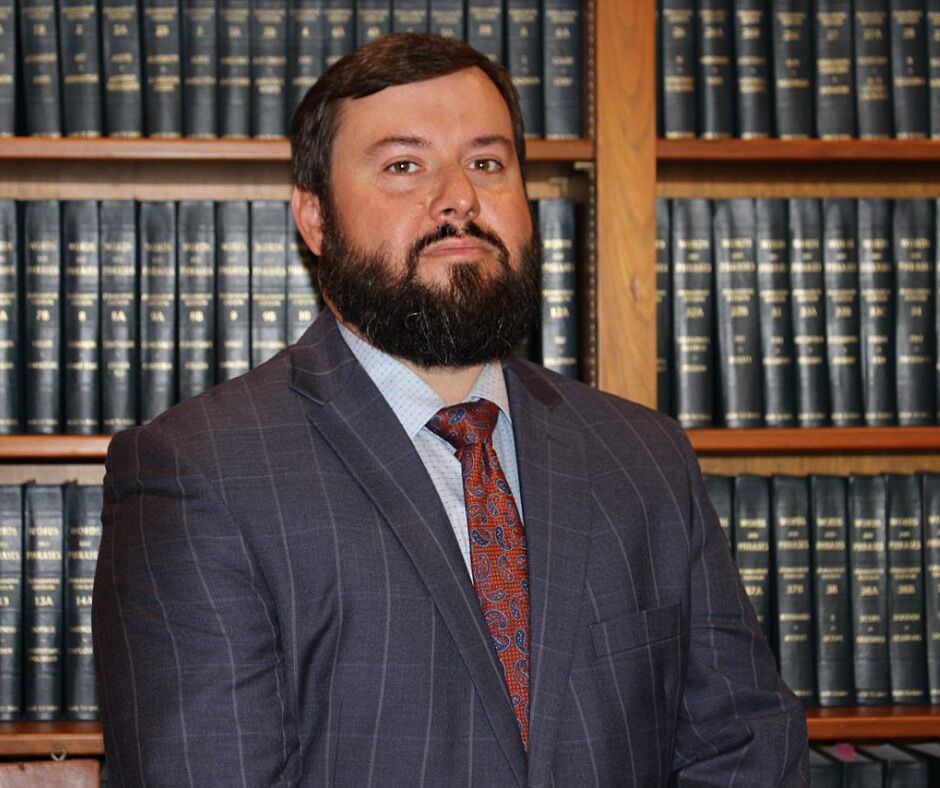 Since 2012, Attorney Holcomb has represented clients throughout the Gulf Coast in their times of need. He is a graduate of Mississippi College School of Law, and has handled hundreds of cases over the course of his career.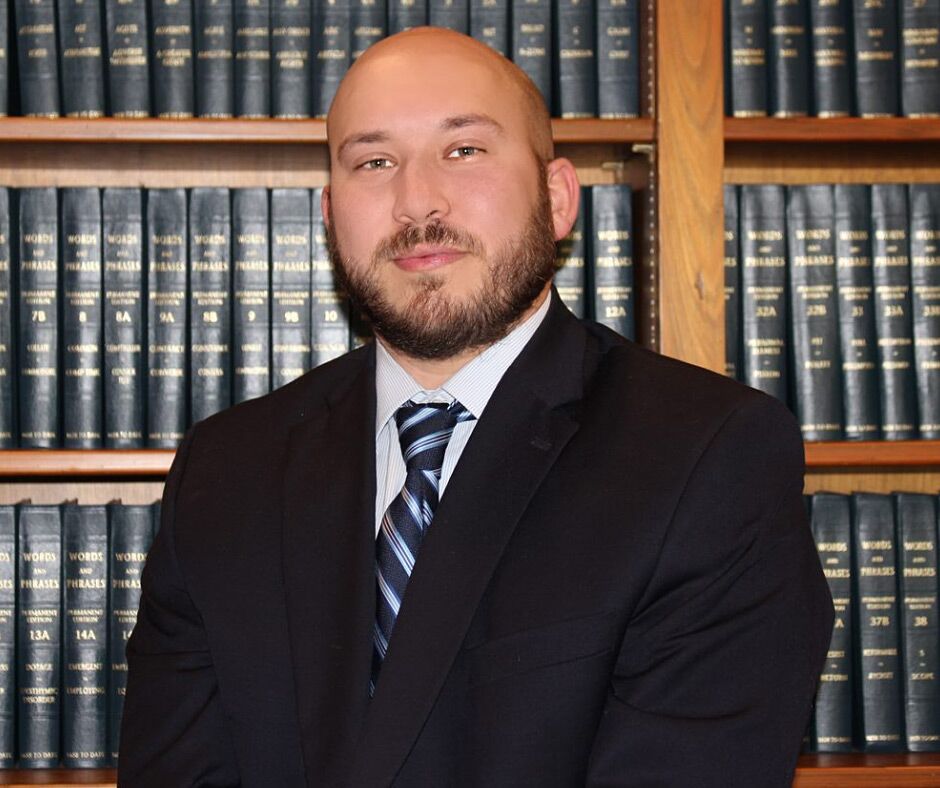 A native of the Mississippi Gulf Coast, Attorney Johnson looks forward to bringing his record of success and determination to all of the clients' needs in both Criminal and Family matters in South Mississippi.